In this section we share information about organisations, networks and institutions that support researchers, teachers, activists and human rights defenders at risk in different countries: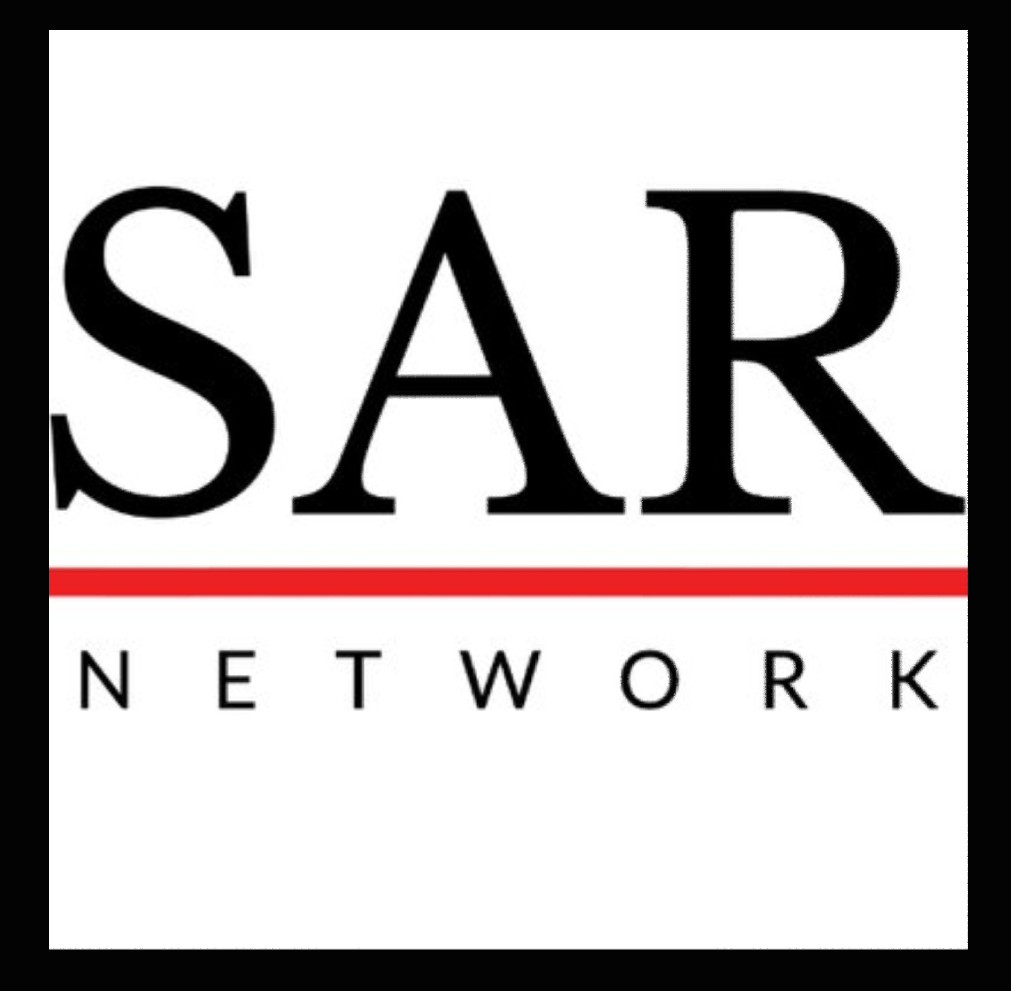 Scholars at Risk
Scholars at Risk is an international network of institutions whose mission is to provide protection for academics and promote academic freedom.
The network supports researchers in securing temporary academic positions at member universities, thus helping to provide security for those facing serious threats in their countries. The idea of this initiative is to maintain the academic work of those who have been attacked so that they can continue to work in a safe environment until conditions improve and they can return to their home countries.
Among its activities, Scholars at Risk also offers counselling services to academics under threat as well as to host institutions. It also campaigns on behalf of researchers imprisoned or silenced in their home and/or working countries.
IIE Scholar Rescue Fund
The Scholar Rescue Fund of the Institute of International Education (IIE-SRF) is a global programme that organises and funds scholarships for researchers under threat at partnering institutions of higher education around the world. Applicants for the fellowships can apply directly or be nominated by a third party.
The fellowships allow scholars to continue their academic work in safety and to continue to share their knowledge with students, colleagues and the scientific community. If conditions in the scholars' home countries improve, they can return after their fellowships to make significant contributions to their national academies and civil society. If safe return is not possible, scholars can use the fellowship period to identify longer-term opportunities.
In addition to assisting individual scholars, the IIE-SRF has launched special initiatives to respond to large-scale crises affecting the academic community in different countries.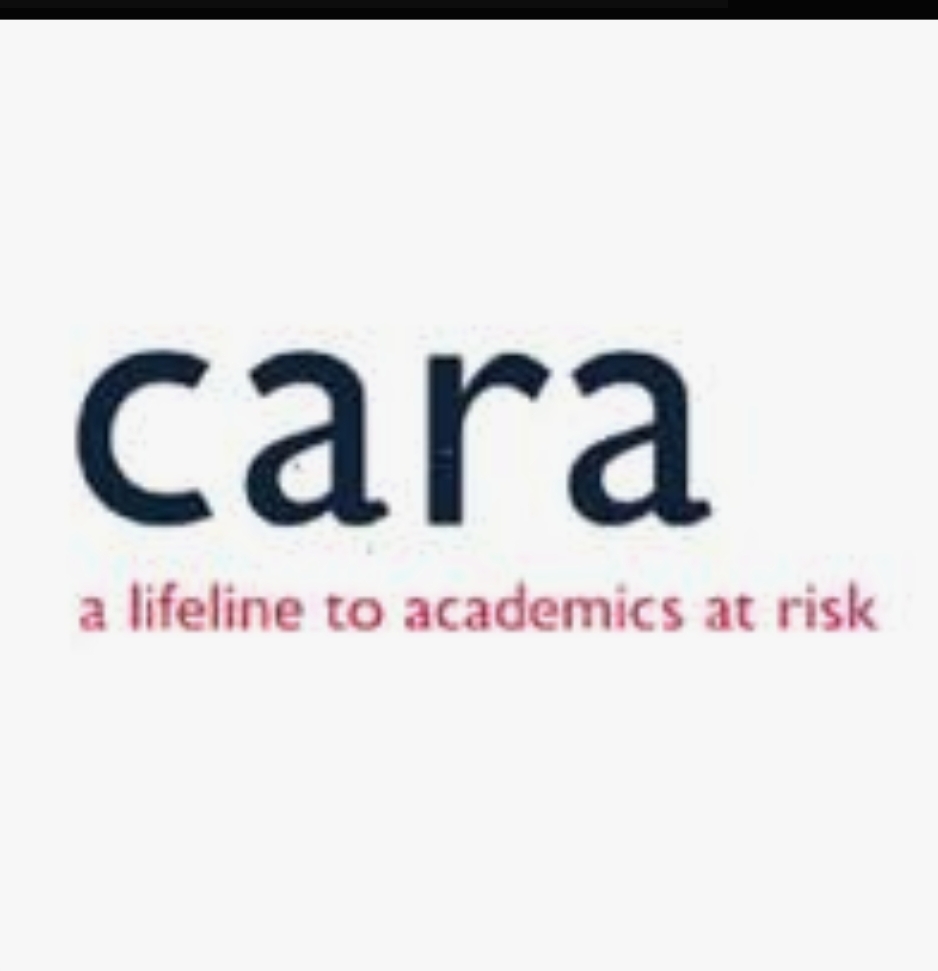 Council for At-Risk Academics (CARA)
Cara (Council for At-Risk Academics) was founded in 1933 by leading British scientists in response to Hitler's decision to expel hundreds of academics from German universities. Based in the UK, Cara receives hundreds of requests for help from academics in immediate danger of arrest, injury and even death, who need urgent support.
In collaboration with universities and research institutes, learned societies and other like-minded organisations, Cara offers academics practical and financial help, and assistance in arriving at a place where they can continue their work in safety. Cara also contributes to the rescue of their families.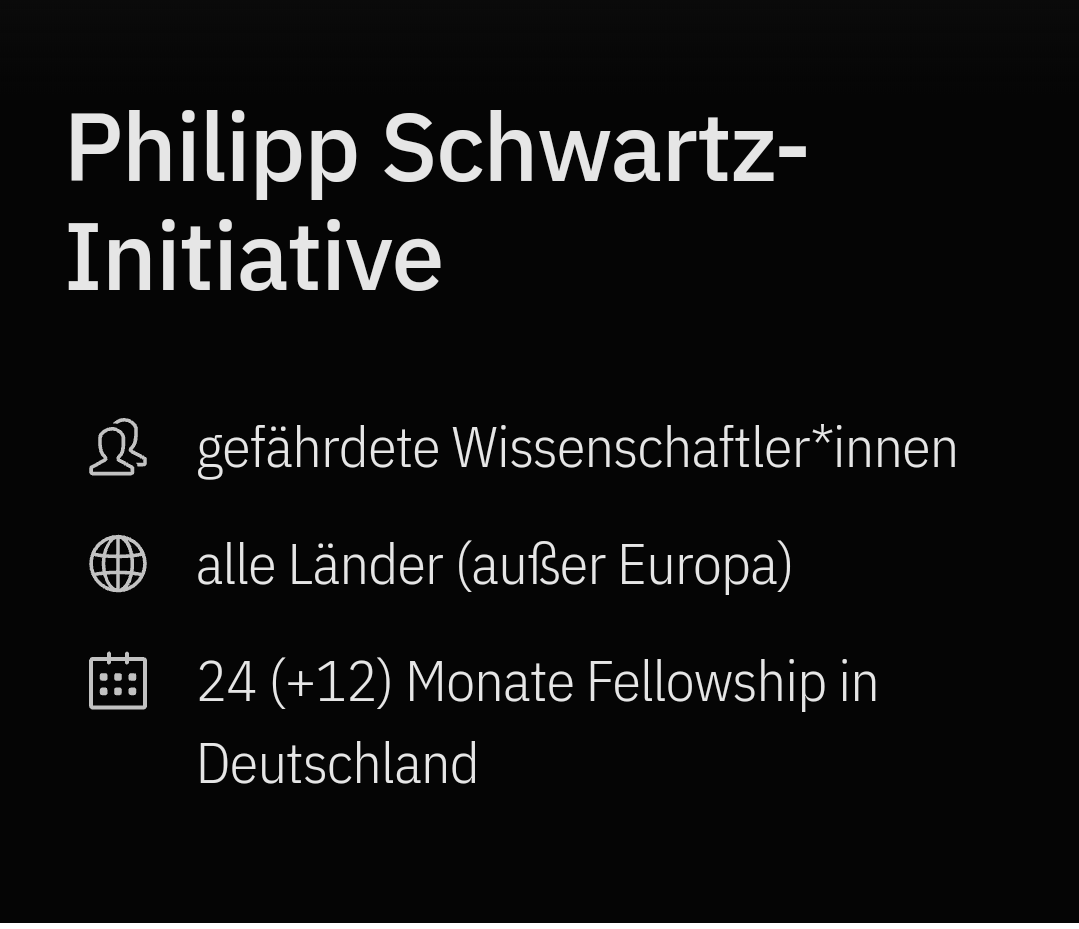 Philipp Schwartz Initiative
The Philipp Schwartz Initiative is a programme of the German Alexander von Humboldt Foundation that supports academics at risk in their home countries by offering them research scholarships at a German university or institution. The scholarships are awarded through annual calls for applications and must be carried out through German institutions. For this programme, the Humboldt Foundation cooperates closely with international partner organisations such as the Scholars at Risk Network, the Scholar Rescue Fund and the Council for At-Risk Academics.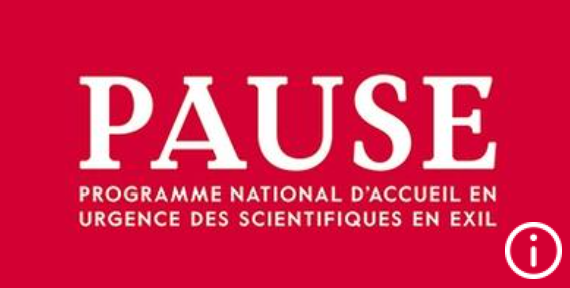 PAUSE – National Program for the urgent aid and reception of scientists in exile
PAUSE is a French government programme supported by civil society organisations and the private sector. The mission of PAUSE (Programme d'aide à l'Accueil en Urgence des Scientifiques en Exile) is to welcome and protect researchers from countries where the political situation endangers their work and their families.
Front Line Defenders
Front Line Defenders was founded in Dublin in 2001 with the aim of protecting human rights defenders at risk. It maintains its headquarters in Dublin, an office in Brussels and field staff with regional bases in the Americas, Asia, Africa, Europe and Central Asia and the Middle East.
The organisation provides rapid and practical support to HRDs at risk through the following instruments:
International lobbying and advocacy work to raise the profile of human rights defenders at risk.
Financial support to cover basic security needs of human rights defenders.
Training, workshops and development of support materials on security and protection, including digital security issues, self-care and other key tools for those facing extreme stress.
Networking and exchange opportunities.
A 24-hour hotline in Arabic, English, French, Russian, Spanish and French. In emergency situations, Front Line Defenders can even facilitate the temporary relocation of human rights defenders.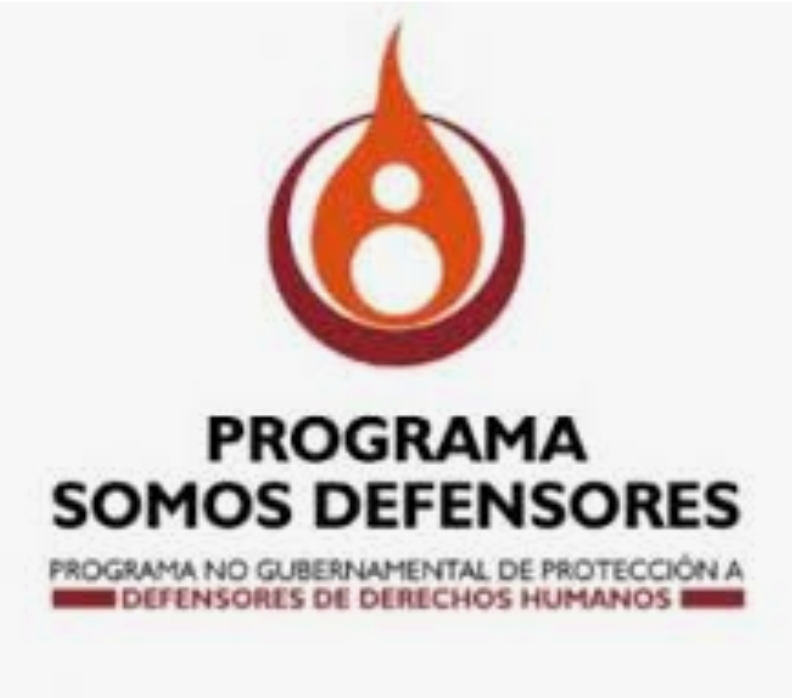 Programme Somos Defensores
Somos Defensores is a protection programme formed by Colombian non-governmental human rights organisations (Asociación MINGA, Benposta Nación de Muchachos and the Colombian Commission of Jurists) that seeks to develop a comprehensive proposal to prevent aggressions and protect the lives of those who are at risk because of their work as human rights defenders. This work is carried out through various actions such as direct protection, pedagogy, strategic communication and advocacy.
Elisabeth-Selbert Iniciative
The Elisabeth-Selbert-Initiative (ESI) is a German protection programme for human rights defenders. It provides threatened human rights defenders with a safe place to recover, cope with trauma, and when possible, to network and further develop their professional skills.
The ESI has three programme lines:
1: Four- to six-month relocation grants for human rights defenders at risk at host organisations in Germany (the first temporary relocation begins in 2020)
2: Four- to six-month relocation grants for human rights defenders at risk in safe places within their home countries or regions (beginning in 2021)
3: On-site assistance to protect human rights defenders; programme (expected to begin in 2021)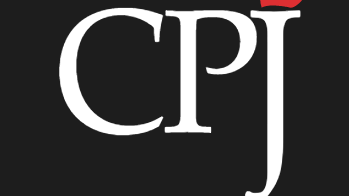 Committee to protect Journalists
The Committee to Protect Journalists (CPJ) is an independent, nonprofit organization that promotes press freedom worldwide. The organization defends the right of journalists to report the news safely and without fear of reprisal. The CPJ is made up of about 40 experts around the world, with headquarters in New York City. When press freedom violations occur, CPJ mobilizes a network of correspondents who report and take action on behalf of those targeted.
The CPJ has an emergencies Team, that provides comprehensive, life-saving support to journalists and media support staff working around the world through up-to-date safety and security information and rapid response assistance to journalists at risk.