Solidarity with Uruguayan political scientist Gerardo Caetano for the aggressions carried out against him by former military officer and repressor Eduardo Ferro Bizzozero
Institution: Network Academics under Threat  Publication date: December 2021
Language: English
Political scientist and historian Gerardo Caetano has been the target of aggressive statements made by repressor and retired military officer Eduardo Ferro Bizzozero, who worked in various military intelligence units during the Uruguayan dictatorship and was recently prosecuted for his responsibility in cases of torture and forced disappearances.
The aggressions came after the political scientist's participation in a discussion forum in the auditorium of the Instituto Militar de Estudios Superiores at the end of August this year, in which Caetano told the armed forces: "You should not pick up the rucksack of those who – wearing the uniform of the Republic – violated the rights of the Republic. There is no reason for you to show solidarity with acts that violate the fundamental rules of your democratic convictions." Following these statements, Caetano was attacked on social networks and in the media by those that were part of the Uruguayan dictatorship. Among them, retired military officer Ferro attacked Caetano by writing a letter that was published in a Uruguayan weekly in mid-September, in which he attacks the political scientist personally. He accuses him of being "an operator of psychological warfare" and a "paper guerrilla fighter", among other things.
Several Uruguayan and Latin American organisations and professional associations have expressed their strong support for Caetano. Among them, Clacso, the National Academy of Letters of Uruguay, the Uruguayan Association of Political Science (Aucip) and the Uruguayan Association of Historians, which remarked its "firm support for a plural and democratic exchange on all issues related to our country's past."
Similarly, Clacso stresses that "intimidatory mechanisms are reminiscent of those used by the same actors in the different Latin American dictatorships and do not contribute to debate and democratic strengthening." In this context, the Network Academics under Threat joins the above statements of support and expresses its solidarity with Gerardo Caetano.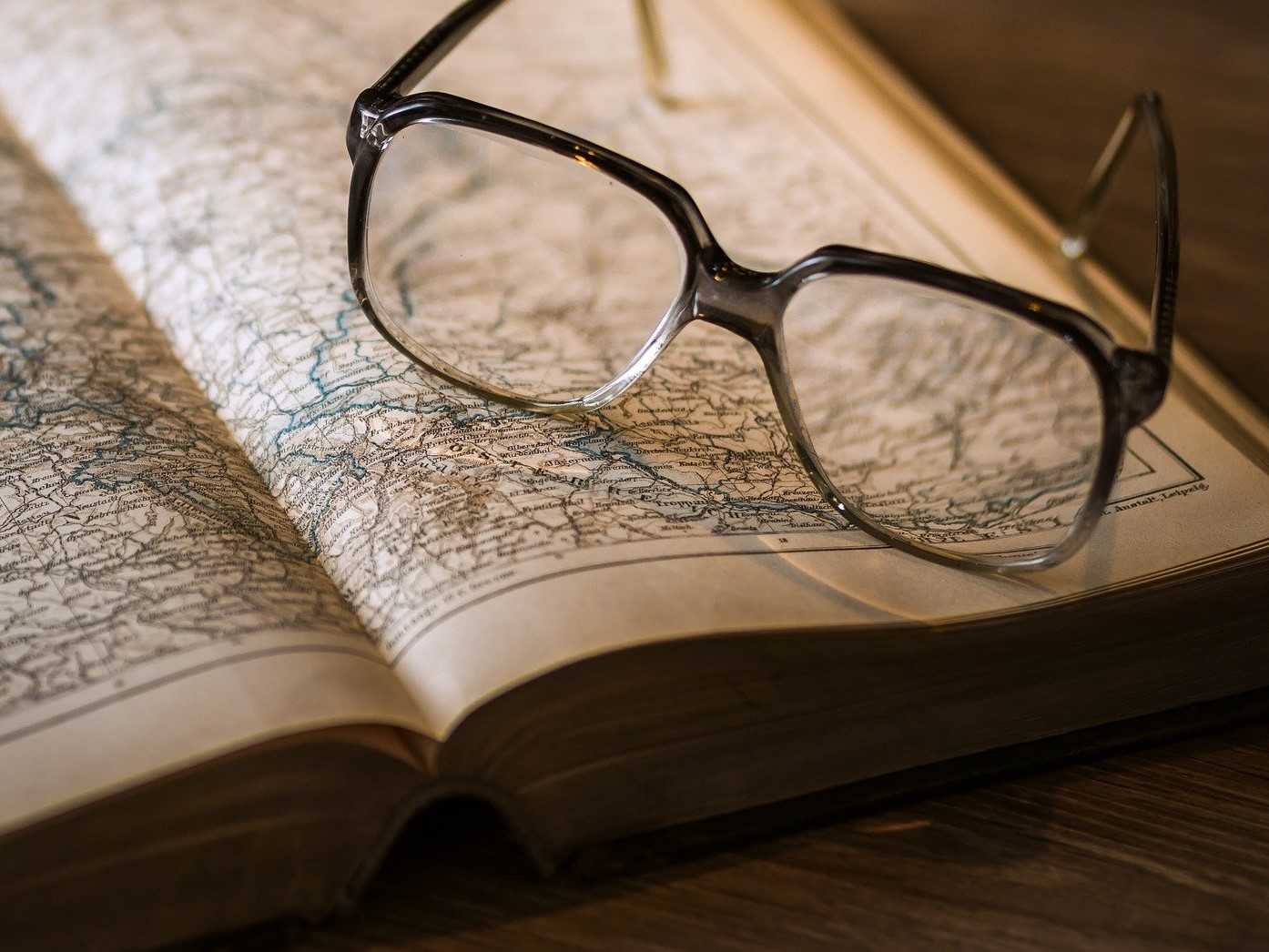 Inter-American Commission on Human Rights Press Release
Institution: Inter-American Commission on Human Rights (IACHR)
Publication date: July 2021
Language: Spanish
As in other Latin American countries, restrictions on academic freedom in Venezuela are also a matter of concern. The IACHR and its Special Rapporteurs have published a press release expressing their concern about actions carried out by the State that undermine university autonomy at different levels. The IACHR also notes the difficulties caused by budget cuts that seriously hinder the functioning of universities in particular and the education sector in general. In light of this situation, the IACHR highlights the transcendental role of universities as centres of critical thinking and for the exchange of ideas.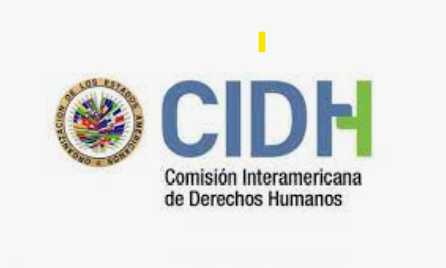 Press Statement: "LASA expresses concern about threats against scholars working in Latin America"
Institution: Latin American Studies Association (LASA)
Date of publication: January 2019
Language: English / Spanish
LASA has published a statement to voice its concern that many academics working in Latin America are increasingly facing harassment and other forms of aggression, intimidation and threats to their safety and well-being as a result of their research. In the vast majority of cases, academics subject to intimidation and attacks do not receive adequate protection from state institutions and relevant authorities in the countries where such attacks are carried out.